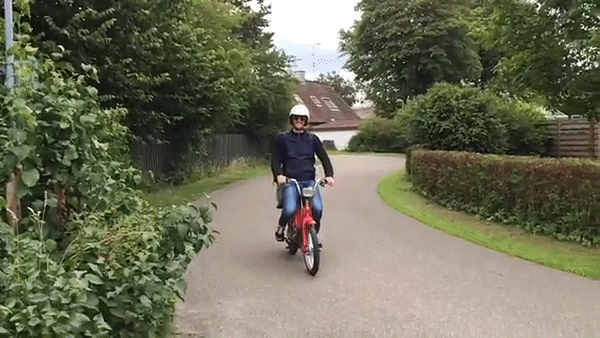 In March 2015 I got a red moped for my 40th Birthday from a group of good friends. In July I ventured out on a three weeks, 1700 kilometer journey.
---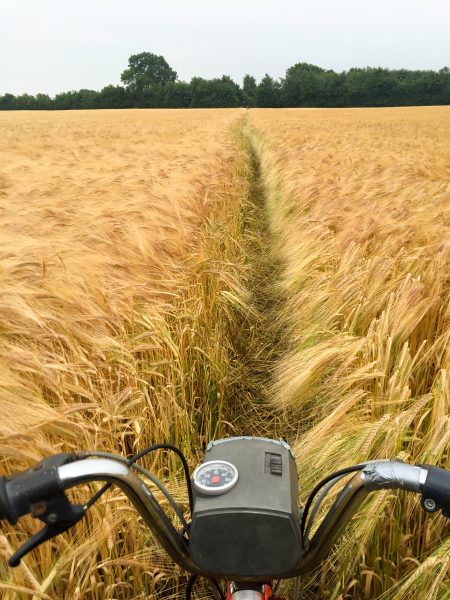 1994 Vespa Piaggio Ciao
17 days on the road.
13 ferry rides.
38,2 liters of gas ≈ 44 km/liter
Longest day: 144 km.
Fastest hour: 37 kilometers.
---
Riding through the dunes on the West Coast of Jutland.
---
Here is a map – tracked on my 910XT (link) – Including a bunch of POVs.
---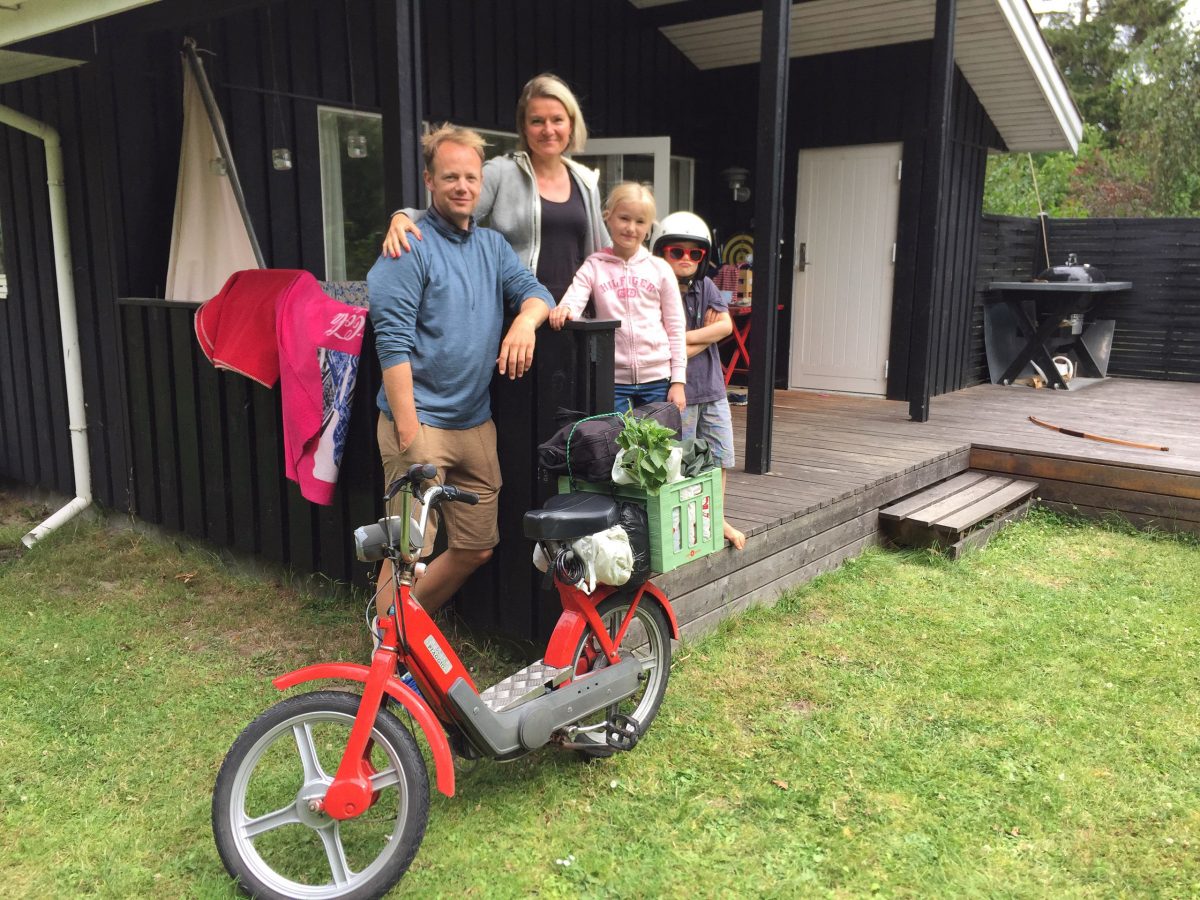 I mainly stayed with good friends, friends' families – and only paid for a sleepover three times.
---
Some days were not the most incredible ones….

---
I had everything packed in a milk crate. Including rain gear, swim shorts, tools and tooth brush.
Got fresh clean clothing from friends in Klitmøller and Varnæs.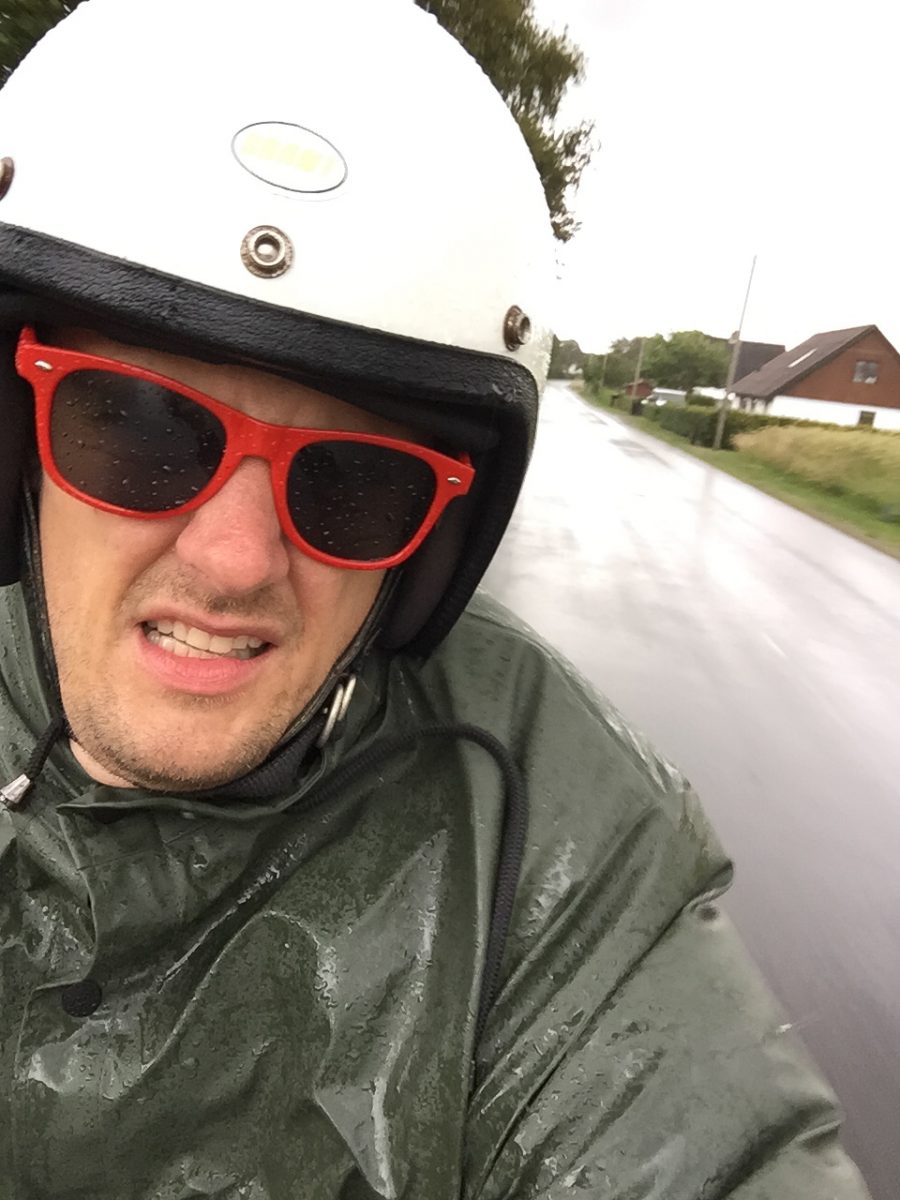 Summer of 2015.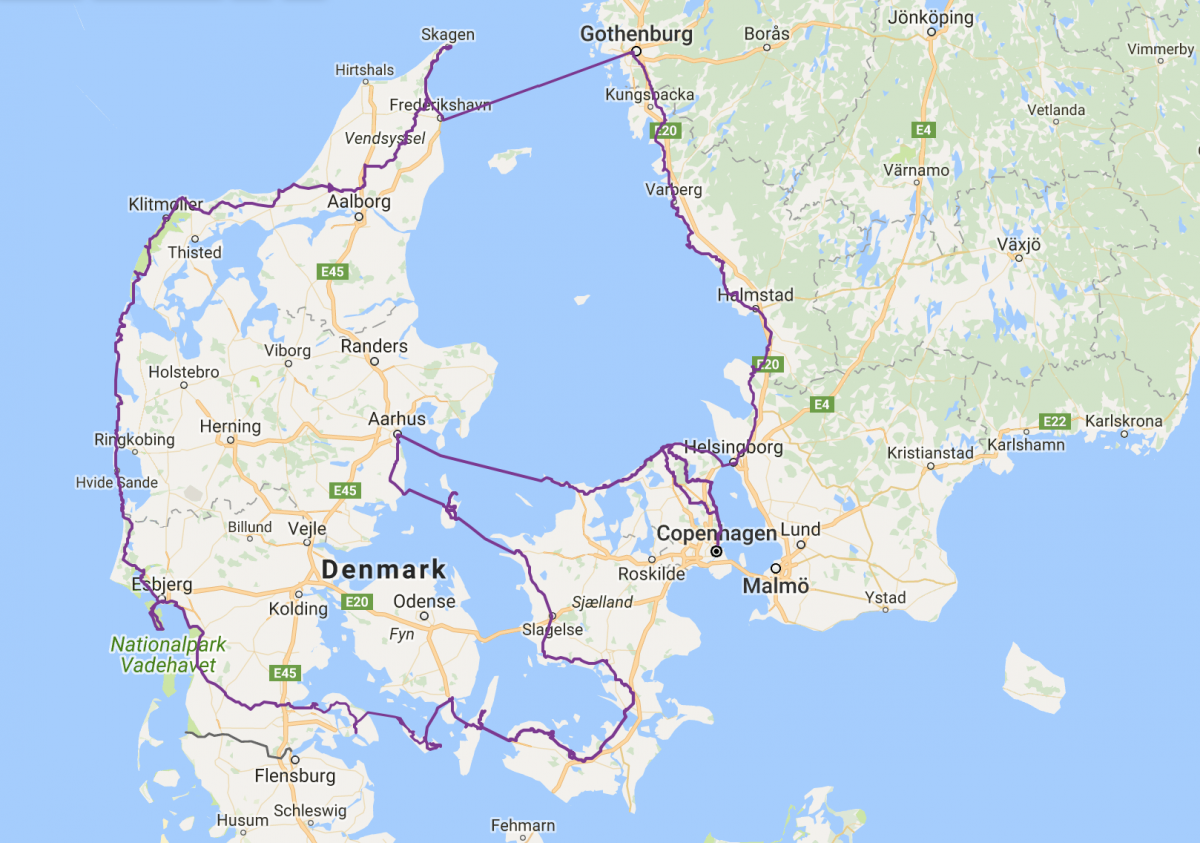 Wrong ways and detours showing on an unforgiving map of the route.
The Wadden Sea National Park – a UNESCO World Heritage Site (aka Fanø).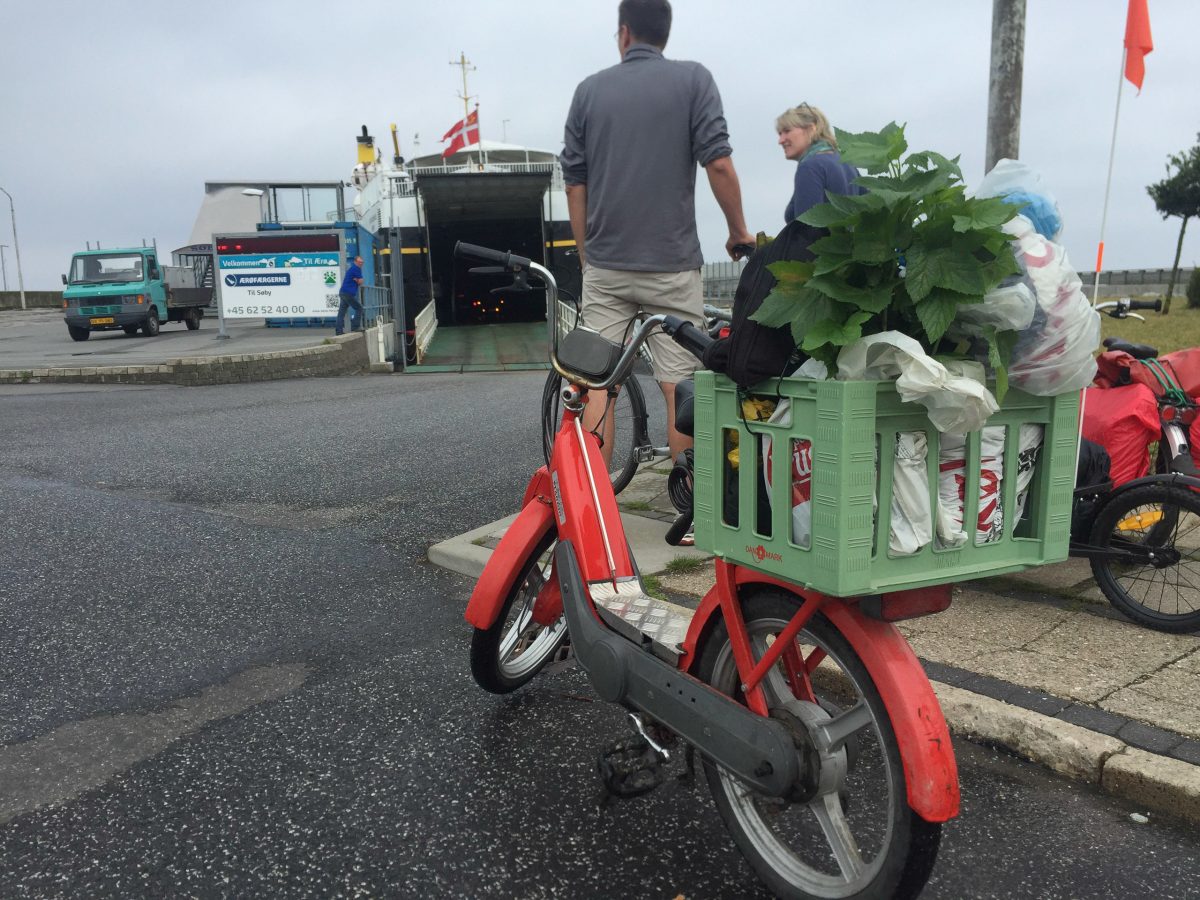 Moped waiting line at one of the 13 ferries.
I got a blackcurrant bush from a friend's uncle. It survived the last 700 km. of the ride.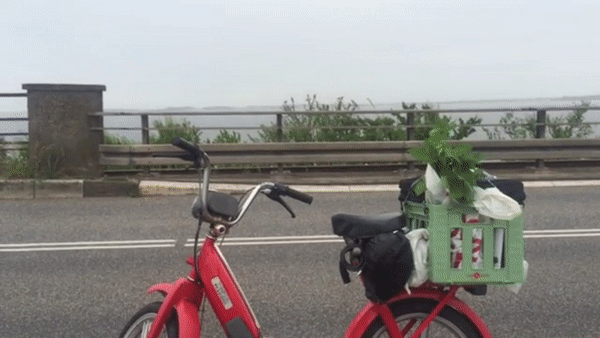 Storstrøms Bridge – and a broken front fender.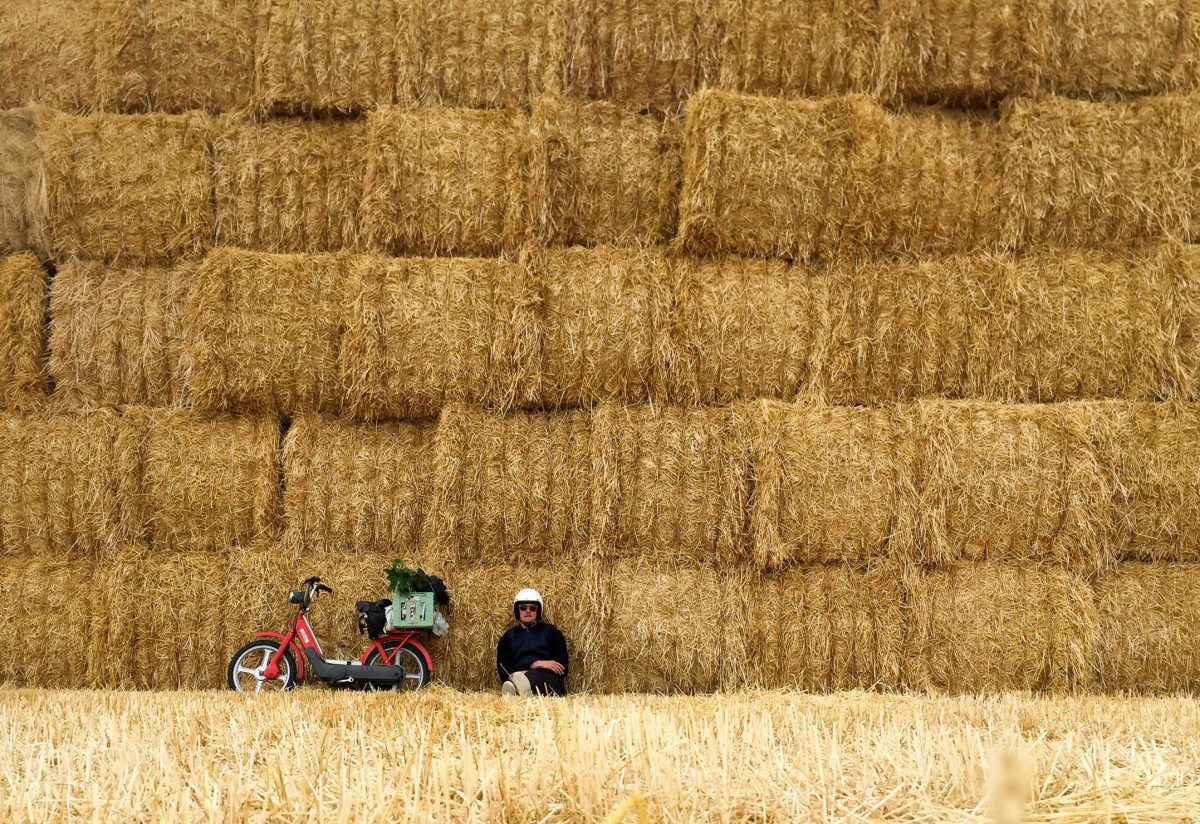 Had to clean the carburettor three times. Could be managed in 20 minutes on a good day.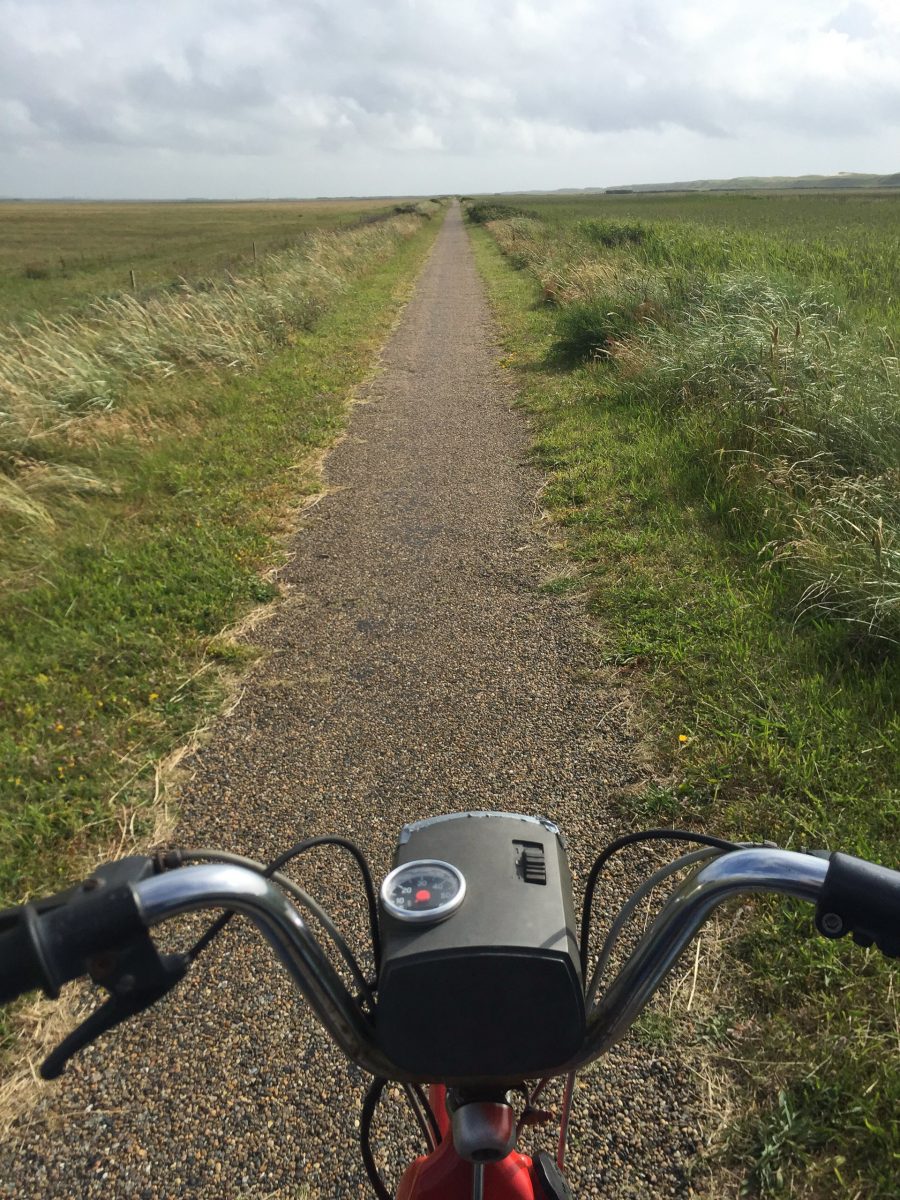 Where no one seems to go… Far away from cars, trucks and public transportation.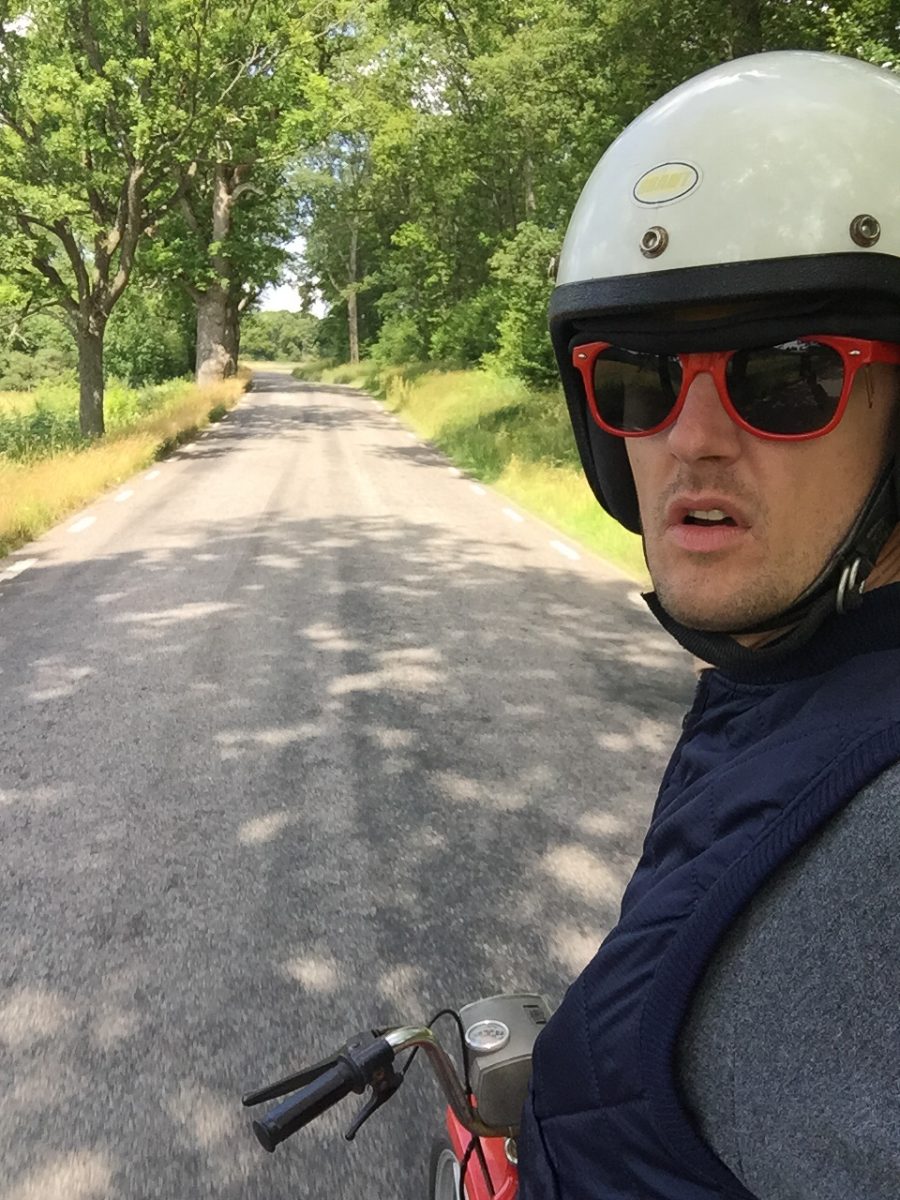 First sunny days, on the west coast of Sweden.
Gravel roads – gravel roads everywhere.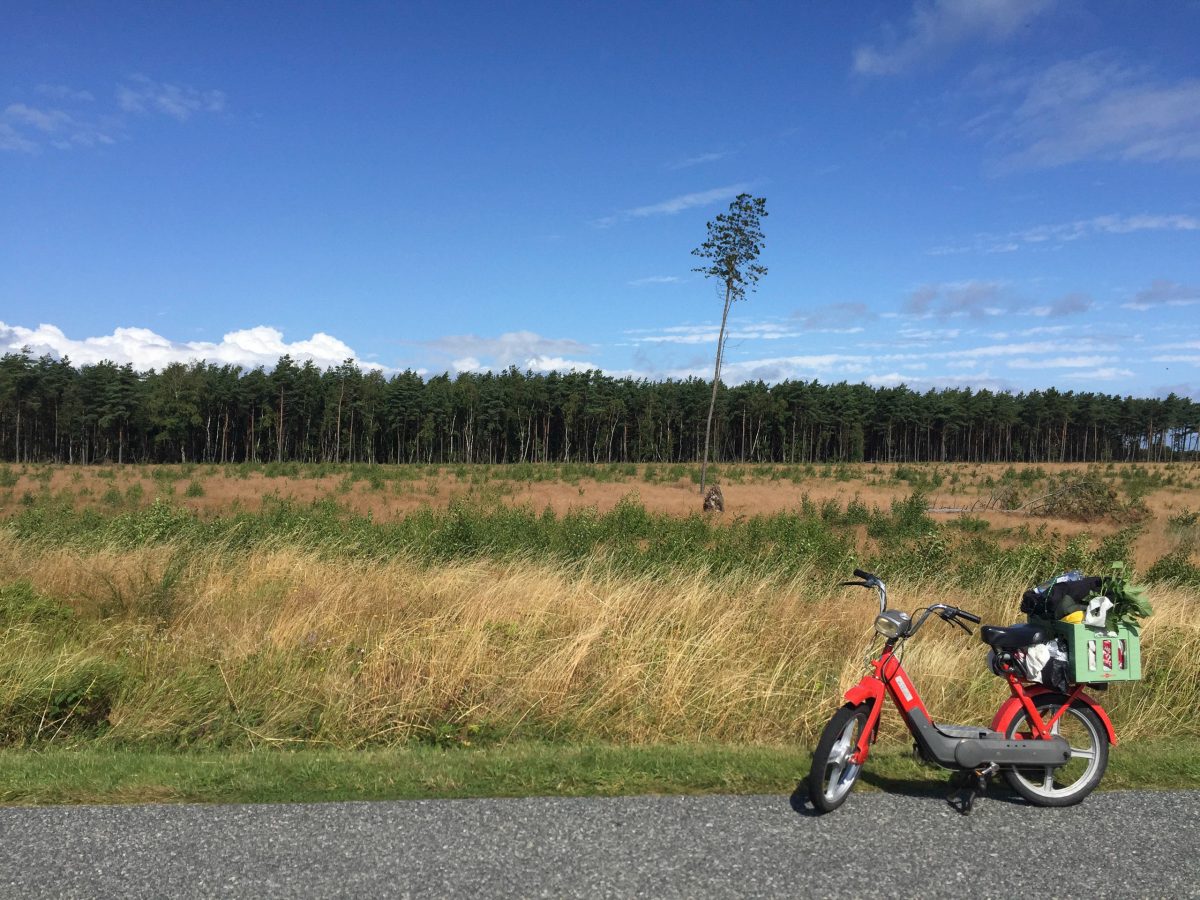 Samsø <3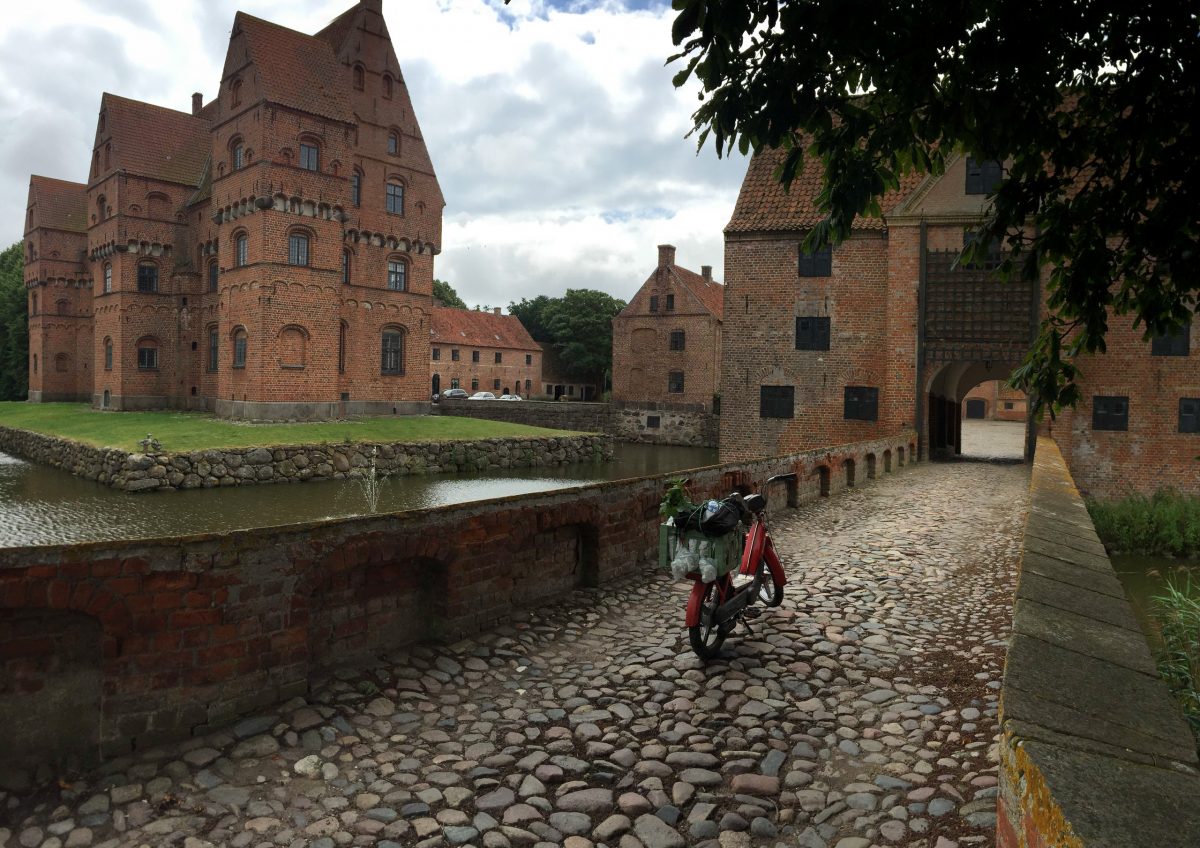 Ping me for a direct link to my detailed moped diary.