In March 2015 I got a red moped for my 40th Birthday from a group of good friends.
In July I ventured out on a three weeks, 1700 kilometer journey.
---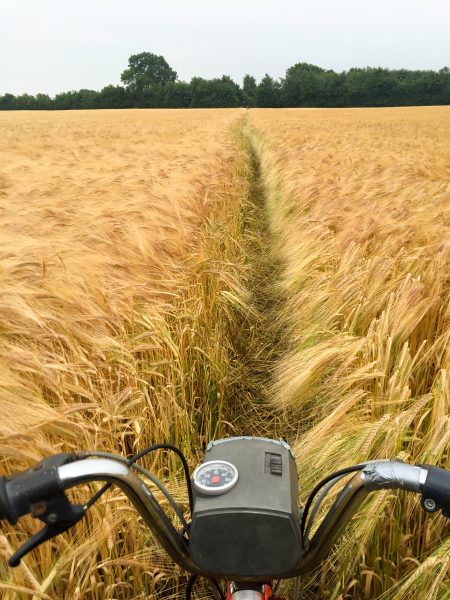 1994 Vespa Piaggio Ciao
17 days on the road.
13 ferry rides.
38,2 liters of gas ≈ 44 km/liter
Longest day: 144 km.
Fastest hour: 37 kilometers.
---
Here is a map – tracked on my 910XT (link) – Including a bunch of POVs.
---
I mainly stayed with good friends, friends' families – and only paid for a sleepover three times.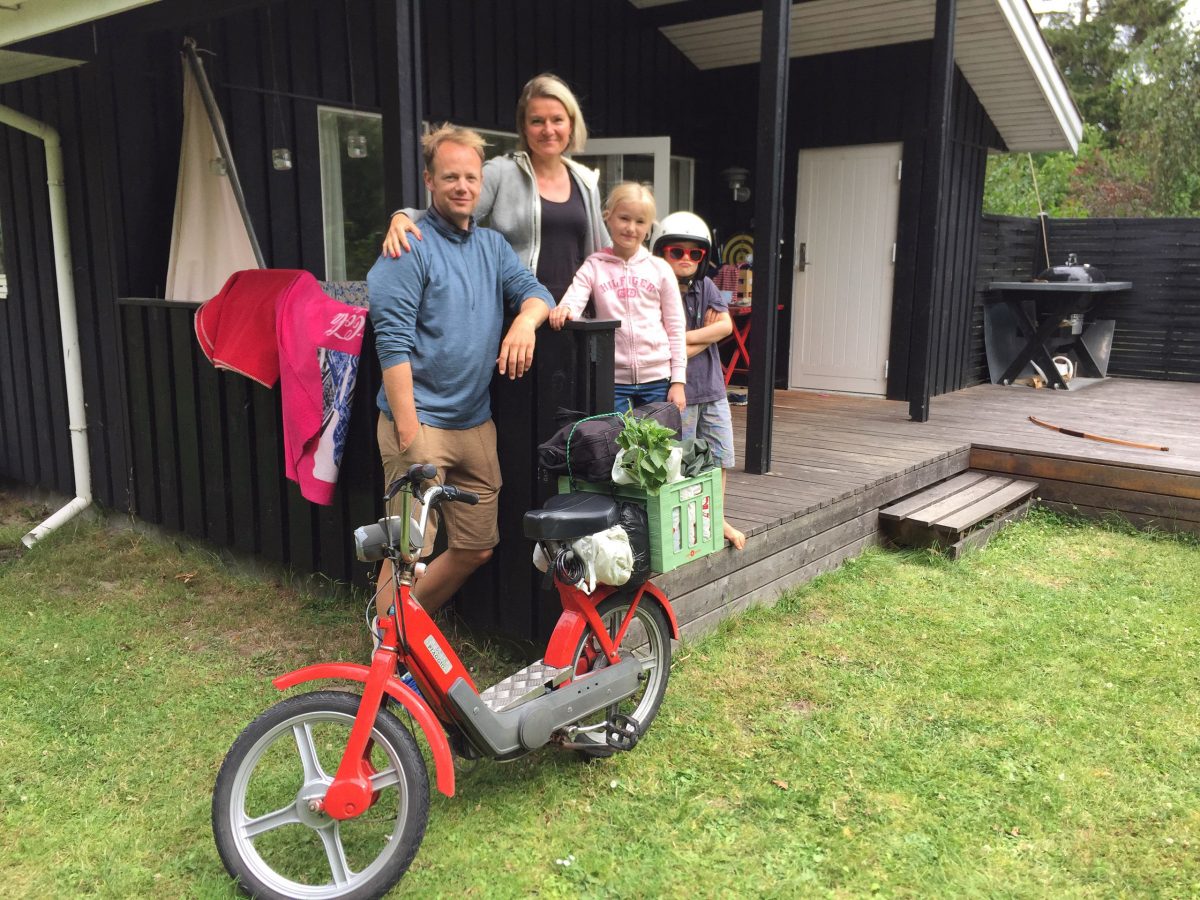 I had everything packed in a milk crate. Including rain gear, swim shorts, tools and tooth brush.
Got fresh clean clothing from friends in Klitmøller and Varnæs.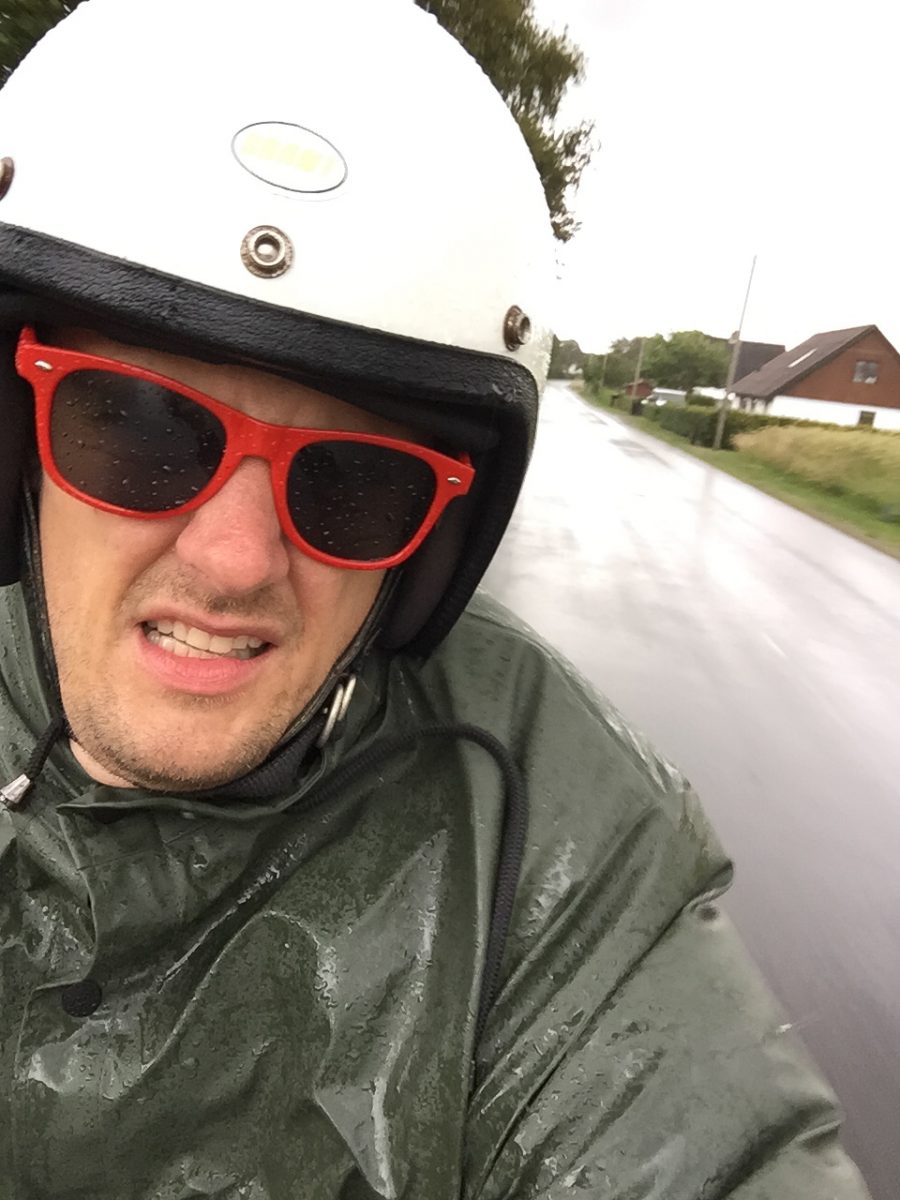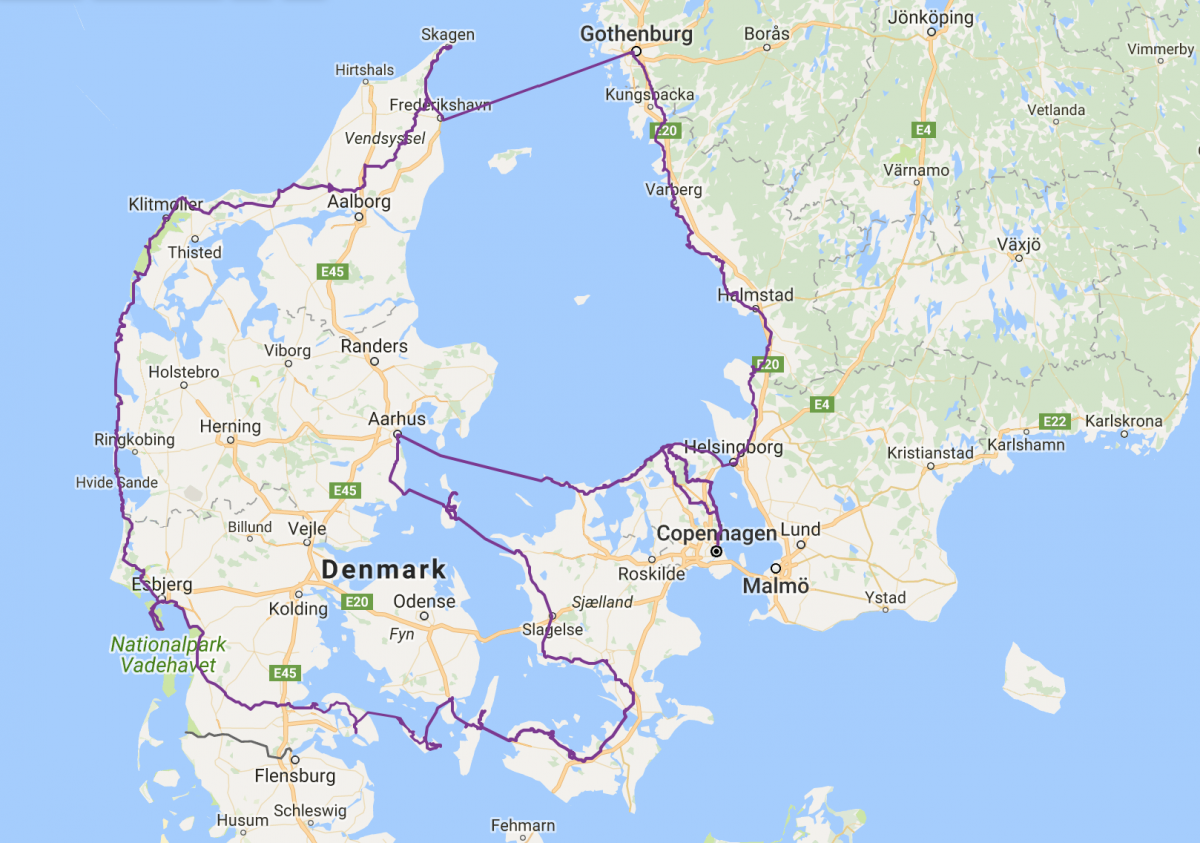 I got a blackcurrant bush from a friend's uncle. It survived the last 700 km. of the ride.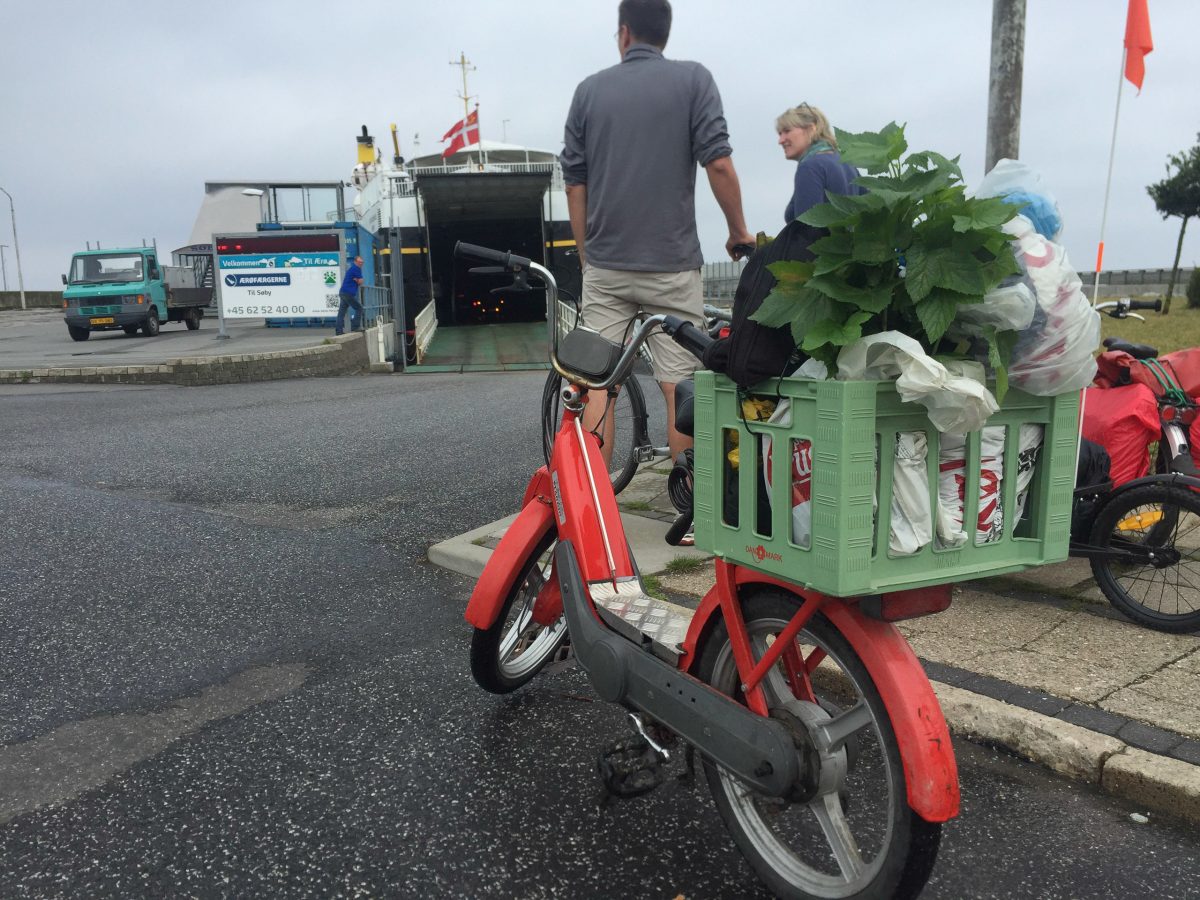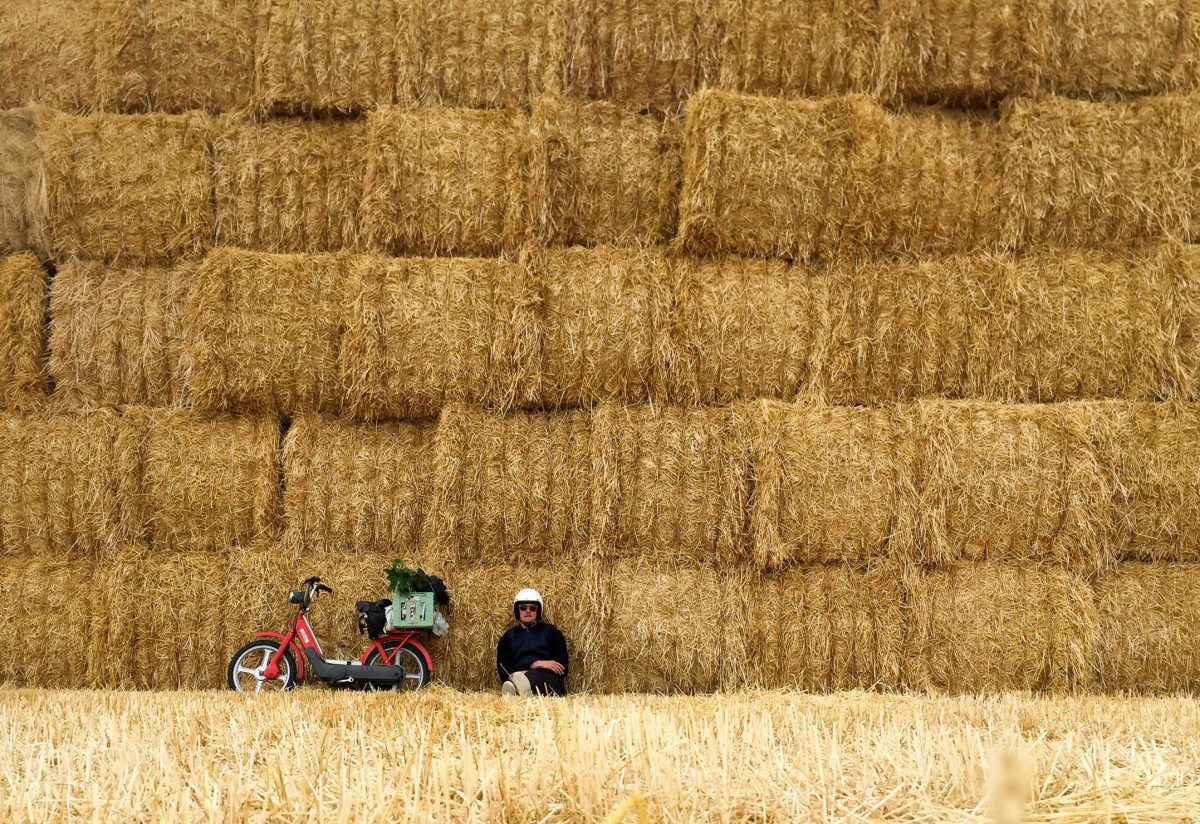 Had to clean the carburettor three times. Could be managed in 20 minutes on a good day.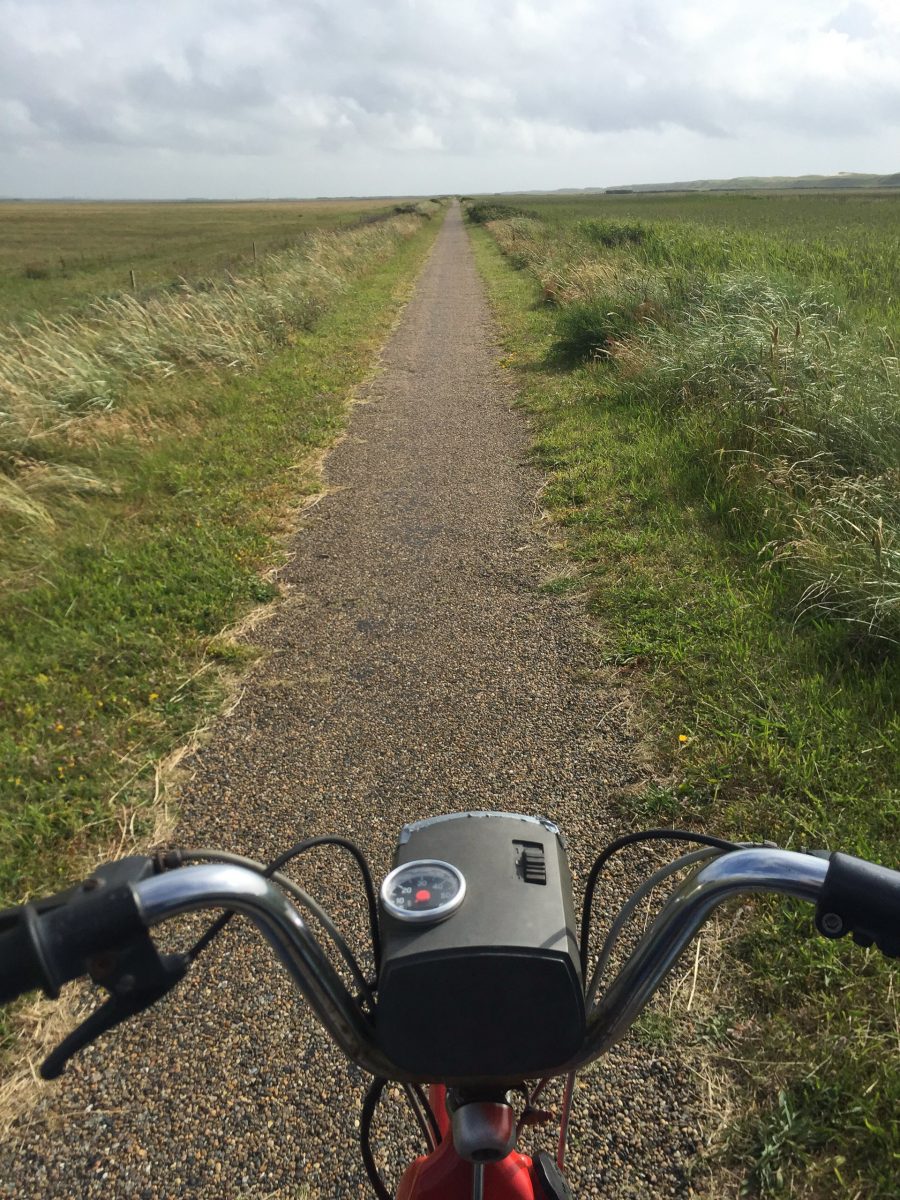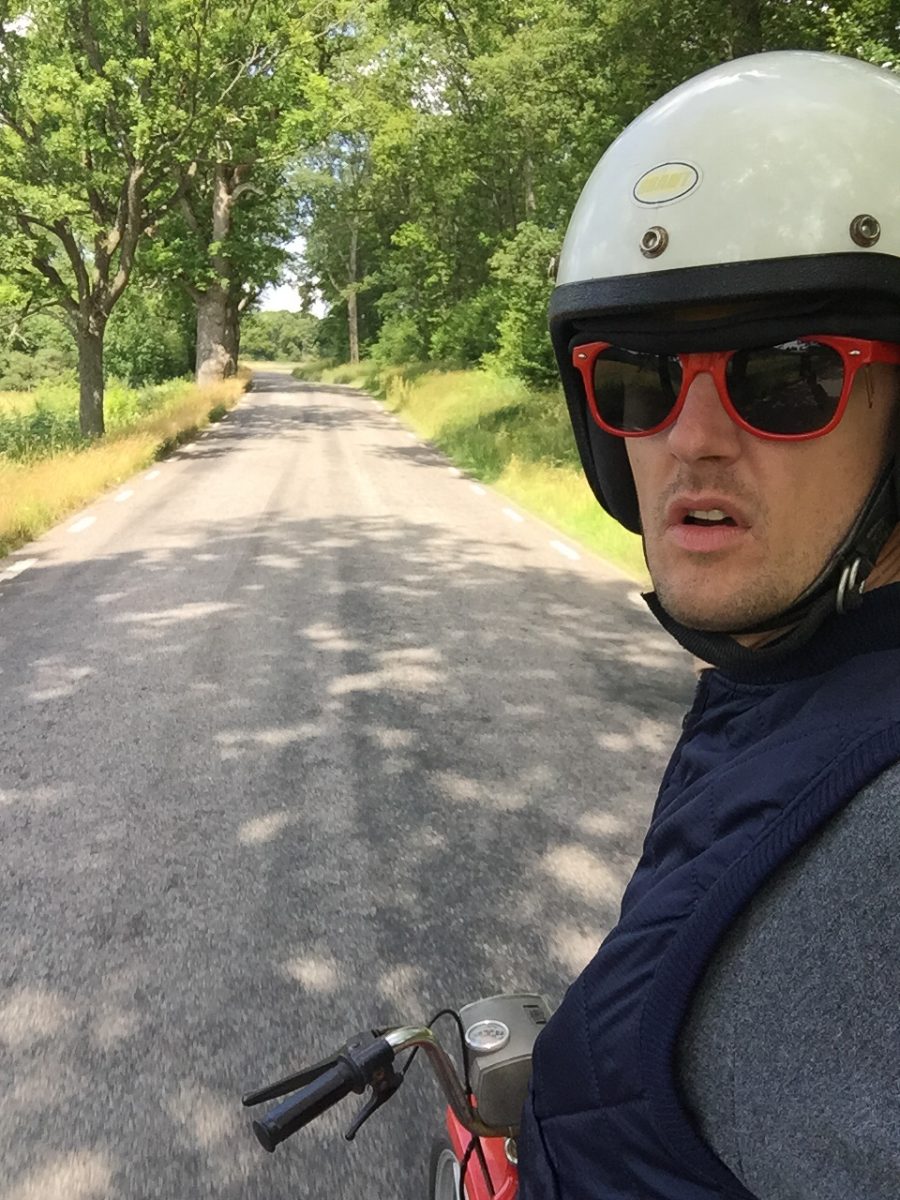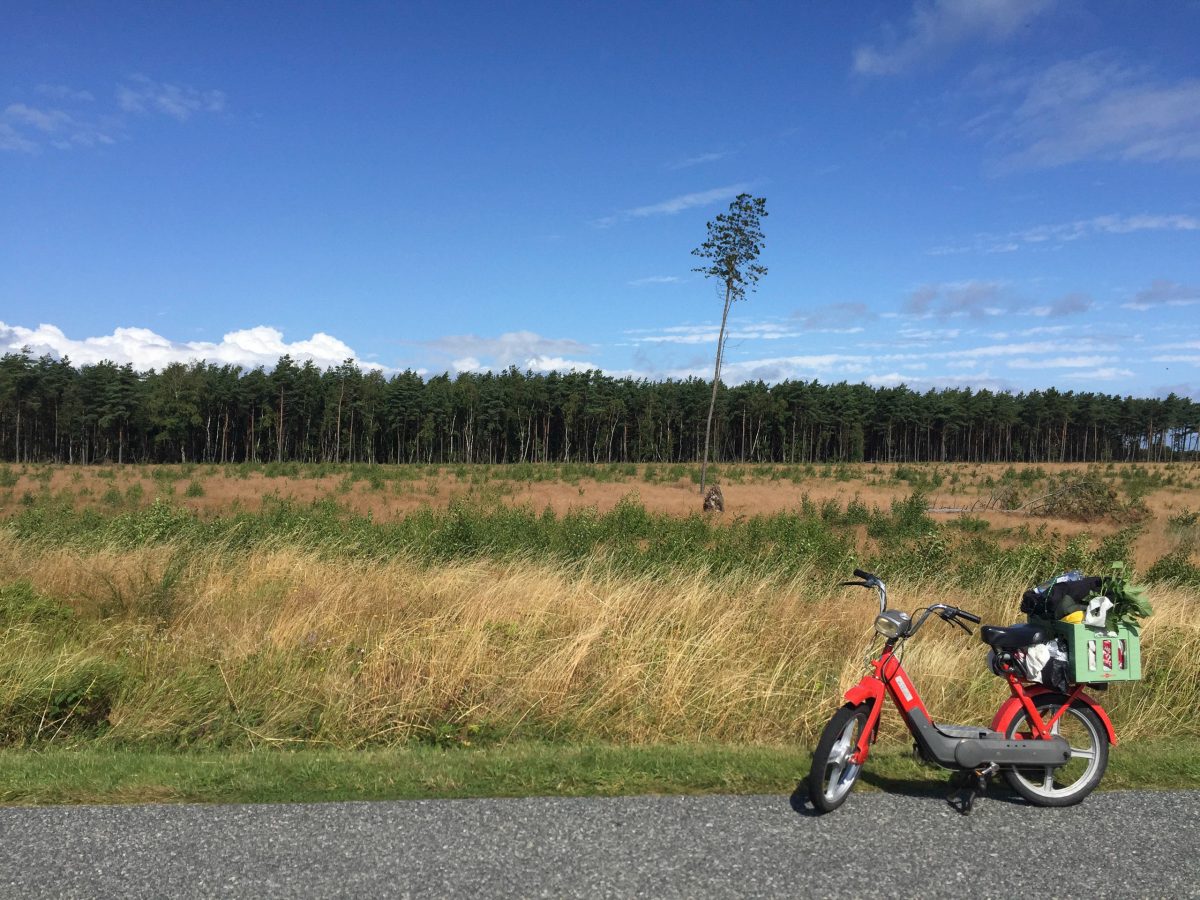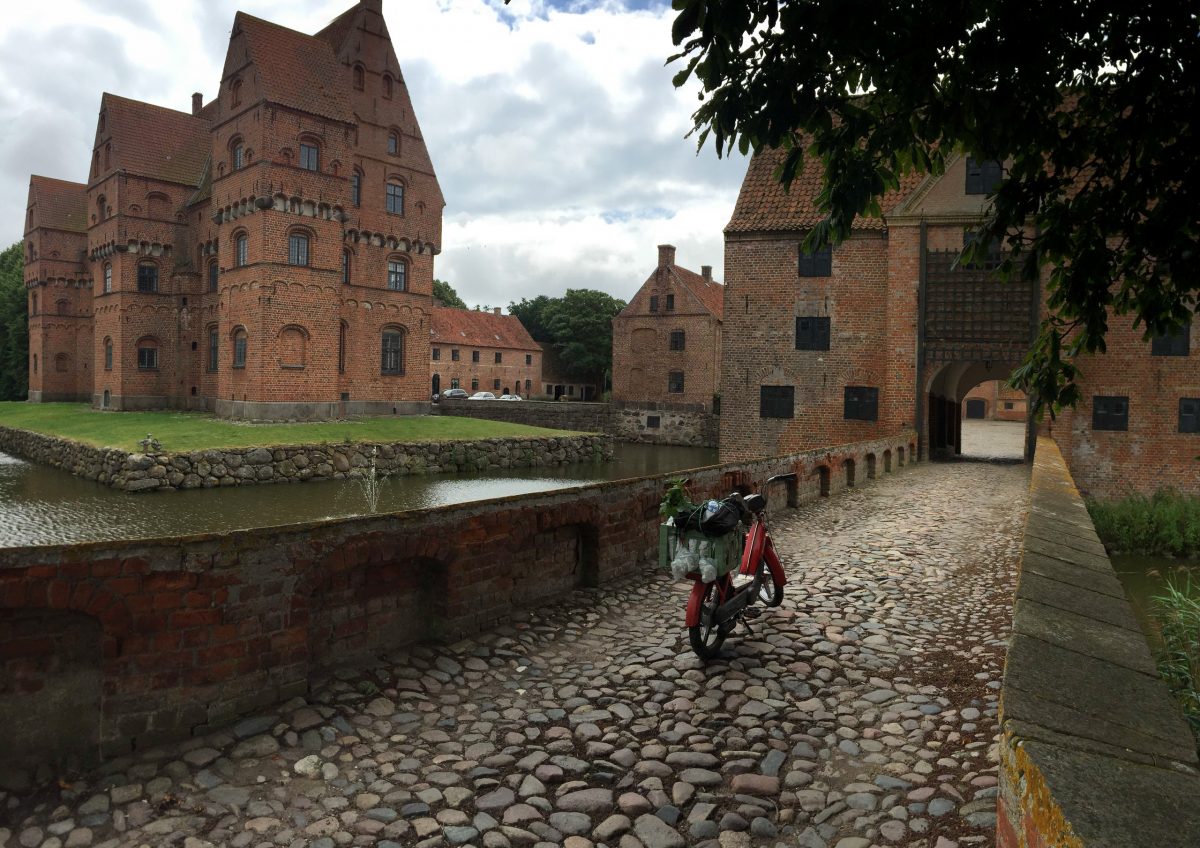 Ping me for a direct link to my detailed moped diary.