I've built digital stuff since 1998. I am considering myself as a Digital Product Developer.
I'm a Jack of all trades. Master of none. My coding skills are horrible. And I don't do good looking design or UI. But I draw on paper, write on post-it notes and sketch-up decent looking stuff in Figma/Sketch/XD. Creates a couple of slides. Write simple copy that people get. And put teams of great people together to get stuff done.
1998
Vandski.dk – Webmaster, 120+ hardcoded pages in Frontpage 98.
Danskgolf.dk –  Writer. Coding and designing a players profile subsite. Largest Danish golf media back then.
1999
Eldanmark.dk – Webmaster. Managing e-commerce platform. Creating 2.500+ products. Scanning and cropping images. Home appliances and satellite reception gear.
2000
TV 2 / Interactive – Project Coordinator. Random smaller projects and campaign sites.
2001
TV 2 / Spil – Product Owner. Denmark's largest casual gaming universe. Introduced a monthly VIP subscription.
2002
Premium SMS services – Product Owner,  TV 2. Flying in and out of Norway to launch premium sms services like a teletext chat, ringtones, logos to mention the least weird sms services.
2003
Advanced Mobile platform – Project Lead, TV 2. Browsing mobile platform. News, sports, finance, weather and content download. Three WAP and an advanced xHTML version.

2004
Mobile Live Streaming – Project Lead, TV 2. Live streaming of news broadcasts to Nokia, Siemens and Sony Ericsson phones.
SMS Voting – Project Lead, TV 2. Multiple votings on +1 million viewers tv programmes. Eg. "Scenen er Din" and "Strictly Come Dancing".
FC Zulu Mobile Game – Project Management, TV 2. First mobile game linked to TV format. For selected Nokia phones.
2005
Moblog.tv2.dk – Product Lead, TV 2. A mobile blogging platform.
Test the Nation – Project Leadm TV 2. Interactive IQ test application for live television. 125.000 respondents in 60 minutes. 200.000+ in total.
2006 – 2008
EMI Music – Business Development. Random digital and music related stuff. Headed digital stuff out of Copenhagen. And worked with Scandinavia, Australasia, Middle East and Africa EMI Group office in London. Contract negotiations on eg. TDC Play and Spotify.
Second Life – Project Manager. Carpark North concert in Second Life.
Music Vouchers – Project Manager. EMI Music collaboration with SONY. 250.000 vouchers distribution of a free album download from sites in 15 different languages.
2009
YouSee Web-tv – Product Owner, Yousee. Heading the development of a streaming platform for 1.000 rental movies and 32 live-tv channels.
2010
YouSee iOS TV Guide – Product Owner, YouSee. Denmark's most popular mobile tv guide. 250.000+ downloads and 4.5+ rating.
 YouSee Mobile Platform – Product Owner, YouSee. Heading teams developing streaming services for iOS and Android platforms.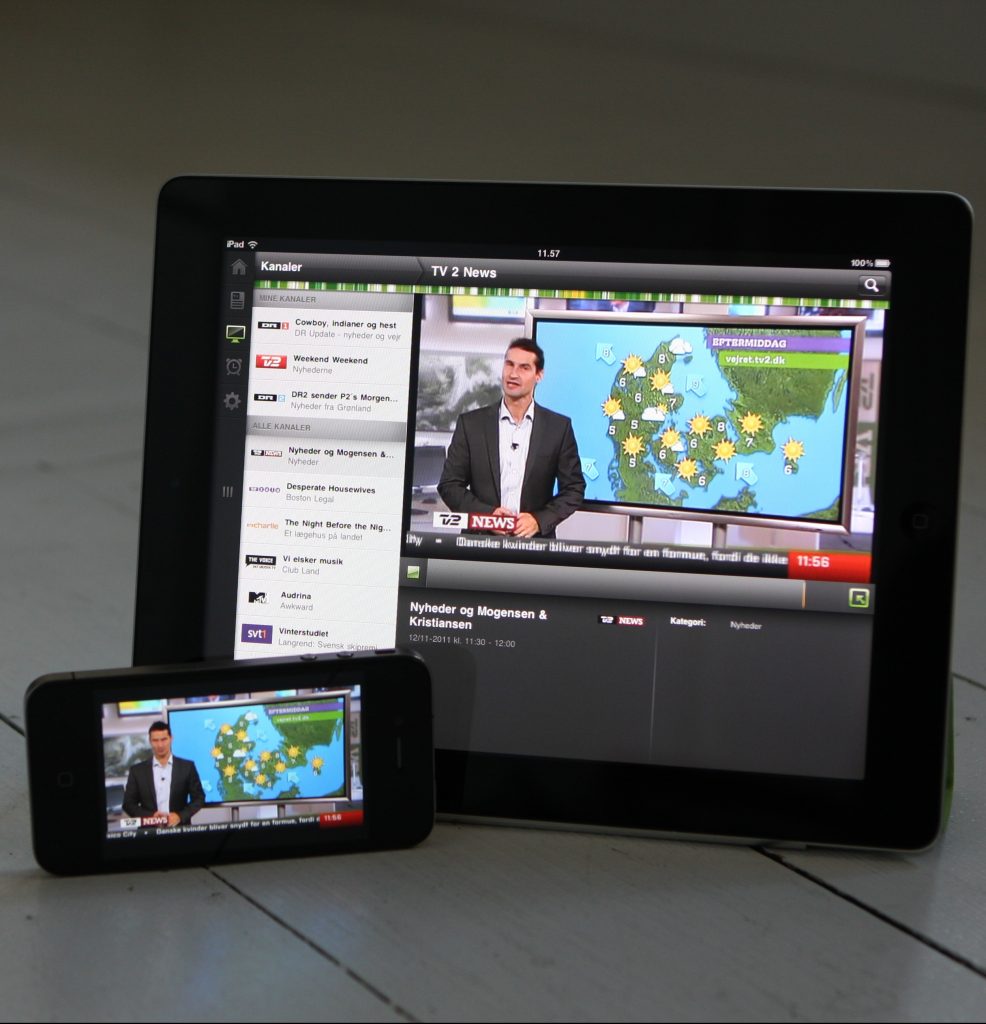 2011
YouSee Player – Product Owner, YouSee. Heading development of Adobe Air streaming music client.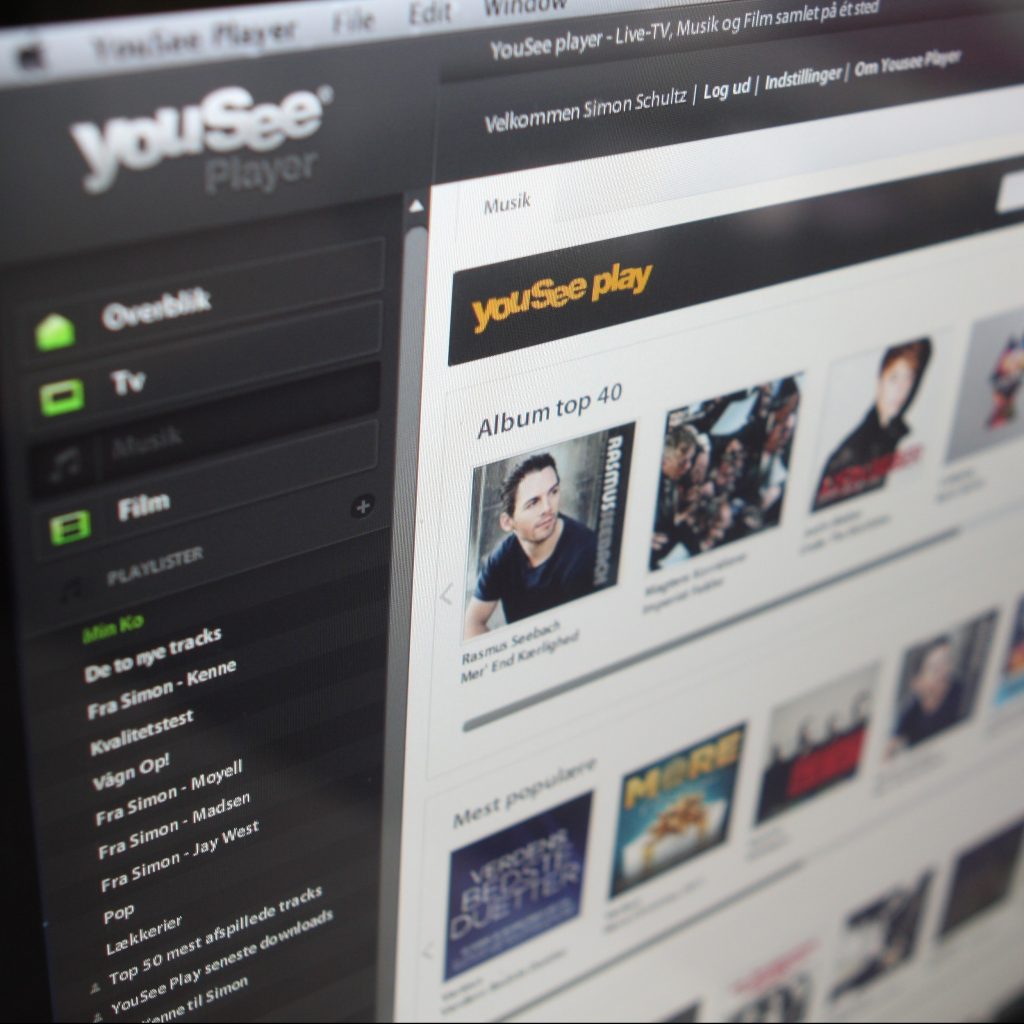 2012
Prehype – Partner. Misc workshops and work with eg. News Corp, Verizon, LEGO, MTG, Adidas, LEO Pharma, Novozymes, Nordisk Film from 2012 to 2017.
2013
Hotspotio – Product Lead/Founder – An Android application for sharing WIFI. Launched in collaboration with Verizon Mobile.
2014
Prankstr – Product owner on venture launched in collaboration with Mondelez.
Memorize – Product lead on a small iOS game – built with friends.
2015-2016
LEO Innovation Lab – Partner, Prehype. Supporting organisation on creating innovation structures. Supporting two Prehype teams (9+4) in launching an iOS application and a web service.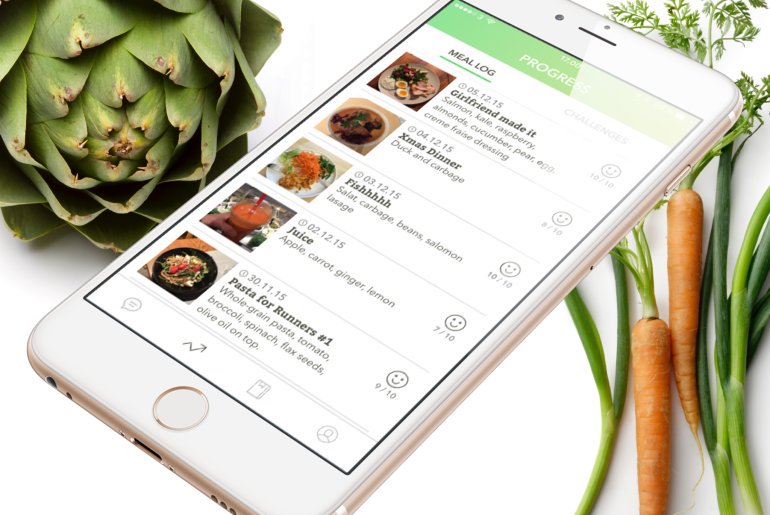 2017
Crafted By – Partner Lead, Prehype. Partner lead on team launching a customised beer brewery for Carlsberg in 100 days. Advanced customisation of label and taste managed by customers on a browsing service.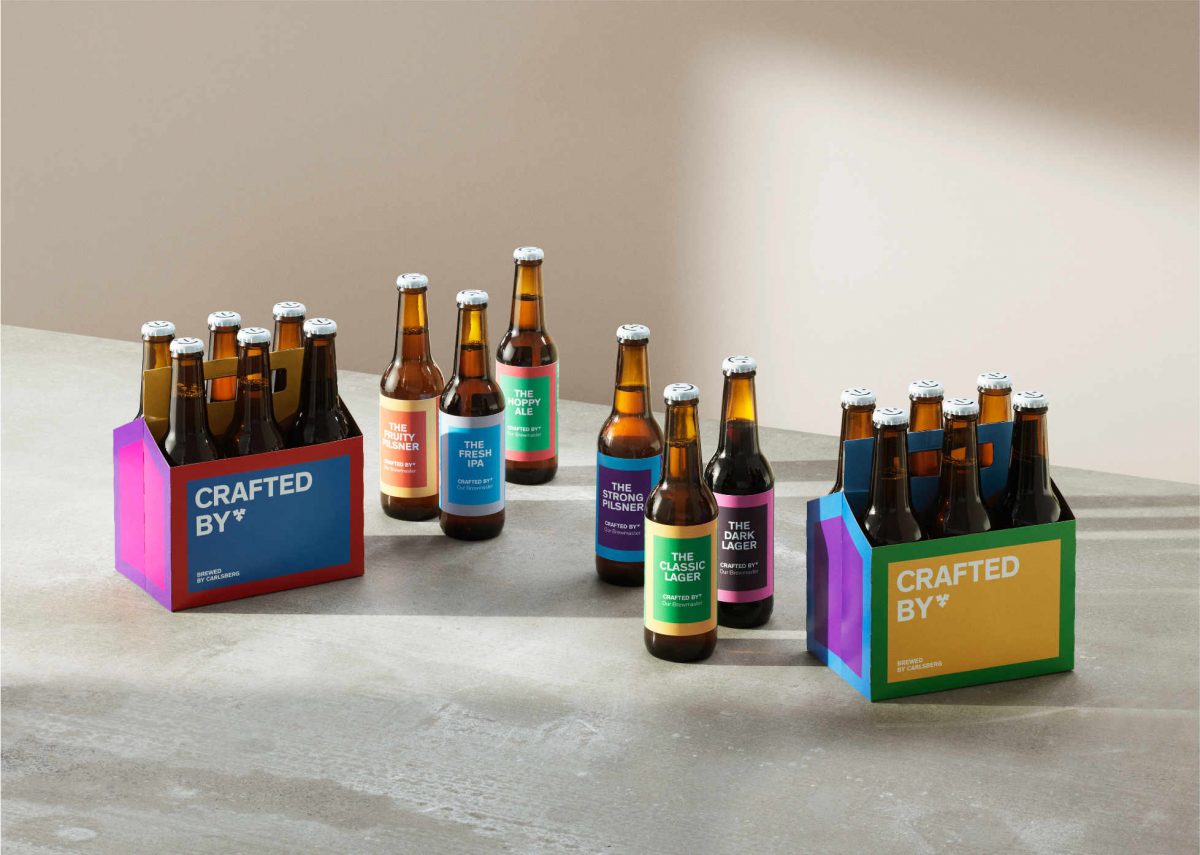 2018
Stuff – Co-founded and launched in December 2018. A platform for digital invitations to private and public events. For better transparency and privacy. And to help people spend time on stuff that matters.